Shares of GameStop, AMC and others rebounded aggressively in extended trading on Thursday after Robinhood said it will resume limited trading of previously restricted securities on Friday. "Starting tomorrow, we plan to allow limited buys of these securities. We'll continue to monitor the situation and may make adjustments as needed," Robinhood said in a statement. GameStop shares skyrocketed 61% to trade at $312 in after hours trading, after closing down 44% to $193.60 during regular hours Thursday. The stock's high for the week is $483.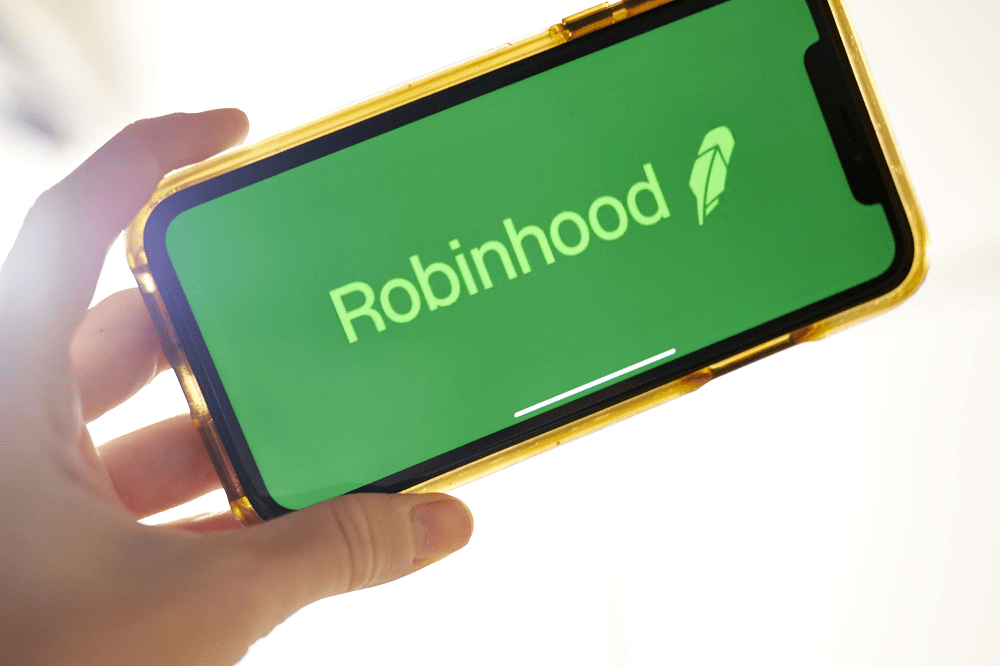 Robinhood said its decision to restrict trading — which angered many users — was in order to comply with capital requirements mandated by the SEC for broker dealers. "These requirements exist to protect investors and the markets and we take our responsibilities to comply with them seriously, including through the measures we have taken today," the company said. Amid the trading frenzy the company, which is widely expected to go public this year, has tapped some of its credit lines, according to someone familiar with the matter.
As retail investors piled into the market Robinhood, in addition to other retail brokerages, restricted trading in several names on Thursday. The free-stock trading app said that in some cases, investors would be able to only sell their positions and not open new ones. In addition to GameStop, the restricted trading sent shares of AMC Entertainment and BlackBerry tumbling 56% and 41%, respectively, on Thursday. AMC rebounded 46% in after hours trading. Bed Bath & Beyond was 14% higher.
Source: FXPro