Shares of Hyundai Motor surged 19% after the South Korean automaker said it was in early-stage talks with Apple over potentially working together to develop an electric car. "We understand that Apple is in discussion with a variety of global automakers, including Hyundai Motor. As the discussion is at its early stage, nothing has been decided," a representative from Hyundai Motor told CNBC's Chery Kang.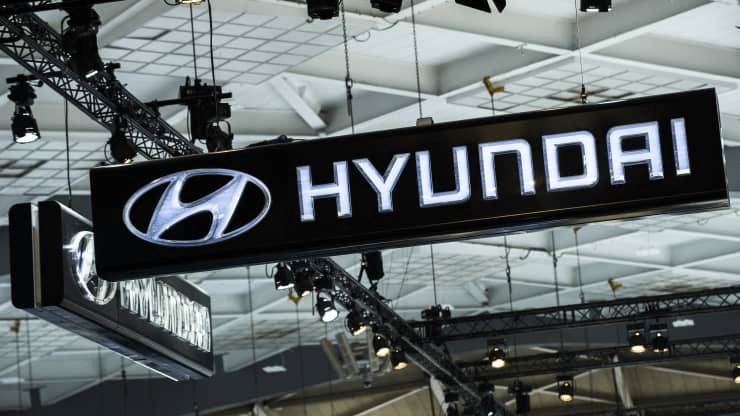 The statement followed a local report from the Korea Economic Daily that said Apple suggested the tie-up and Hyundai Motor was reviewing the terms. The report said both electric vehicle production as well as battery development were included in the proposal, and that the car could potentially be released in 2027.
Apple declined to comment on the report. Hyundai later released an updated statement that avoided the mention of Apple and said, "We've been receiving requests of potential cooperation from diverse companies regarding development of autonomous driving EVs, but no decisions have been made as discussions are in early stage."
Shares of Hyundai Motor and its affiliates popped in South Korea. Hyundai Motor rose 19.42%, Hyundai Wia added 21.33%, Hyundai Mobis gained 18.06% and Hyundai Glovis was up 0.75%. Shares of Hyundai affiliate Kia Motors, which is the second-largest automobile manufacturer in South Korea, surged 8.41%.
Source: FXPro