One of the world's largest investment banks has theorised that cryptocurrency Bitcoin could reach as high as US$146,000 ($188,430), but it won't happen in 2021. In a research note, JPMorgan & Chase analysts claimed that as money from traditional gold investments flowed to Bitcoin, the two would compete for investment capital.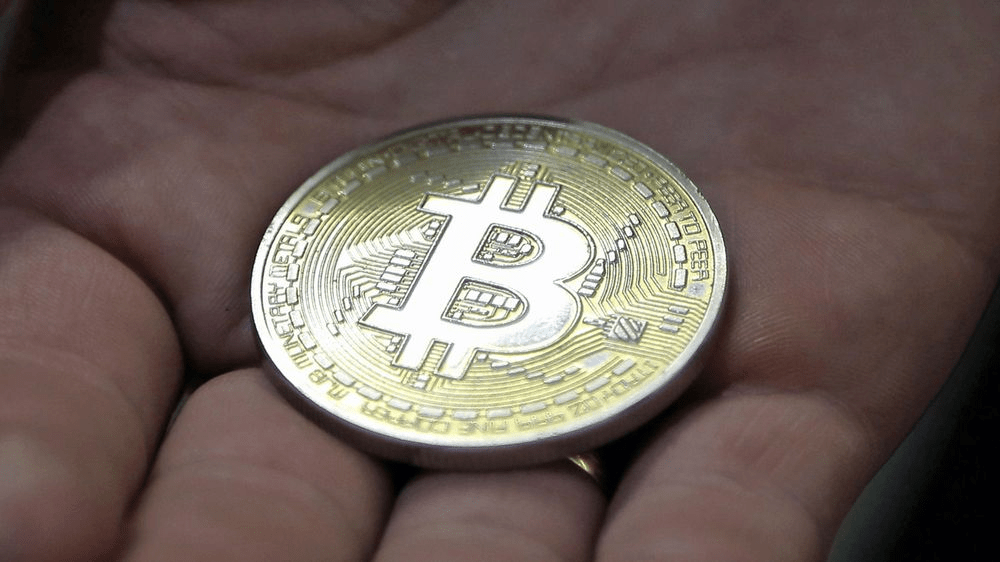 With Bitcoin as an alternative "safe haven" to gold, the analysts gave Bitcoin a long-term price scenario of US$146,000.
But the crypto's recent rally – which has seen it push to record highs – may still have some more legs before retreating. "The valuation and position backdrop has become a lot more challenging for Bitcoin at the beginning of the New Year," the research note states.
"While we cannot exclude the possibility that the current speculative mania will propagate further pushing the Bitcoin price up toward the consensus region of between $50,000-$100,000, we believe that such price levels would prove unsustainable."
Source: FXPro