U.S. stock index futures were modestly higher in overnight trading on Tuesday, after a session that saw stocks alternate between gains and losses. Futures contracts tied to the Dow Jones Industrial Average advanced 27 points, indicating a 41-point gain at the open. S&P 500 futures rose 0.07%, while Nasdaq 100 futures were up 0.13%. Stocks closed little changed on Tuesday as traders digested higher rates, possible additional stimulus measures and political turmoil.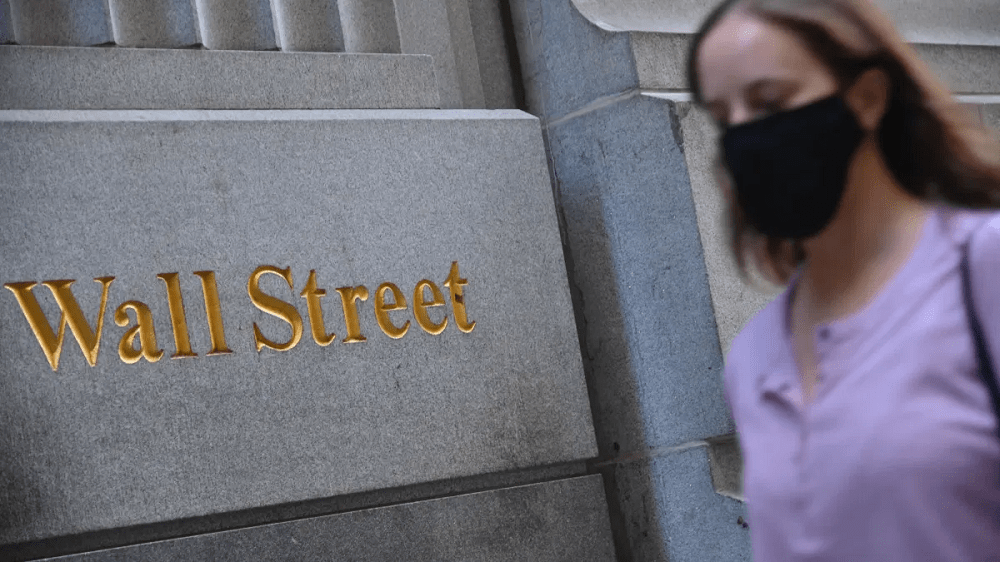 The Dow Jones Industrial Average rose 60 points, or 0.2%, to 31,068.69. The Nasdaq Composite ended the day up 0.3% and the S&P 500 rose slightly to 3,801.19. Meanwhile, the yield on the benchmark 10-year Treasury briefly traded at 1.18%, its highest level since March. Given the rise, Credit Suisse recommended that investors favor pro-cyclical sectors, including financials and energy. Rising rates could hurt growth stocks, however, and a number of tech heavyweights including Facebook and Apple declined during Tuesday's session.
Expectations for additional fiscal stimulus is one of the reasons behind the steady move higher in yields. President-elect Joe Biden is expected to release details on his economic plan on Thursday. Following Tuesday's muted session, the major averages remain lower for the week after Monday's slide. The Nasdaq Composite is the relative underperformer, down roughly 1% over the last two sessions. Small caps are, however, a bright spot, and the Russell 2000 is up 1.7% so far this week.
The moves come as turmoil in Washington continues. The Democratic-held House will vote Tuesday night on a resolution calling on Vice President Mike Pence and the Cabinet to invoke the 25th Amendment to push Trump out of the White House.
Source: FXPro