Boris Johnson pinned his hopes for a national recovery on a plan to deliver 2 million coronavirus vaccinations a week, as the U.K. went back into lockdown in an attempt to prevent hospitals being overwhelmed. Amid dire warnings that the National Health Service could fail to cope with soaring infection rates, the prime minister shut England's schools and ordered people across the country to stay at home. U.K. Chancellor of Exchequer Rishi Sunak will set out more help for businesses on Tuesday.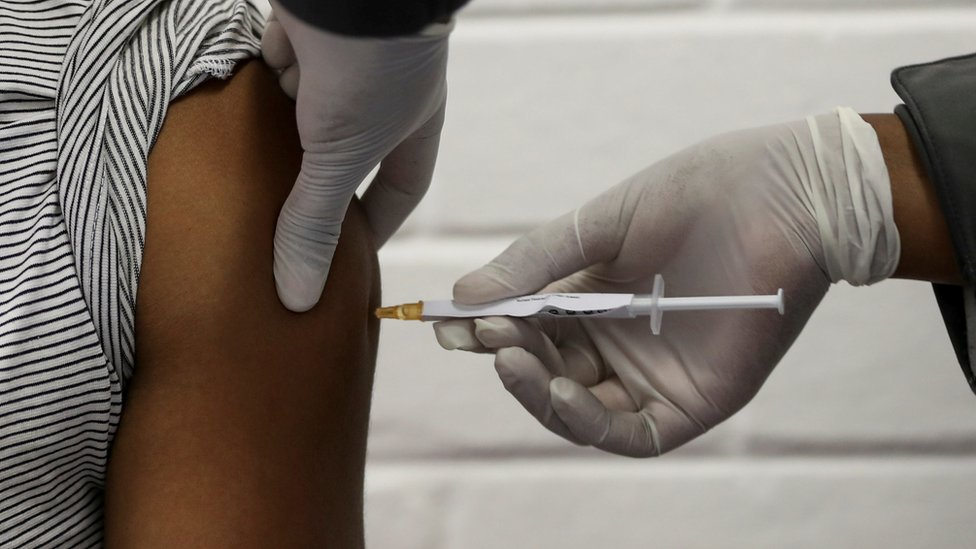 Johnson warned of hard weeks ahead but announced a target to give shots to 13.9 million people at the highest risk from the disease by mid-February. Once they have all been vaccinated, the restrictions can begin to be eased, he said. The emergency measures, matching curbs in other parts of the U.K., started on Monday night and will last until at least Feb. 15 as medics try to get a grip on the pandemic. Ministers are also in talks over closing the U.K. border to non-essential international travel, Cabinet minister Michael Gove said.
The lockdown risks potentially devastating retail and hospitality businesses and threatening to push the economy into recession again. The pound fell. In a televised address to the nation on Monday, Johnson said he had no option but to close down all social activities, education and non-essential travel in the face of a sudden and severe surge in infections. The swift roll-out of vaccines will help end the crisis, he said.
"With every jab that goes into our arms, we are tilting the odds against Covid and in favor of the British people," Johnson said in the broadcast. "The weeks ahead will be the hardest yet, but I really do believe that we are entering the last phase of the struggle."
Source: FXPro