U.S. stock index futures rose in early morning trading Monday, as the major averages looked to build upon gains following the best week since November. Futures contracts tied to the Dow gained 92 points. S&P 500 futures and Nasdaq 100 futures also traded in positive territory. The S&P 500 closed at a record high on Friday and posted its fifth straight positive session for the first time since August. The Dow is also on its longest daily winning streak since August, while the Nasdaq Composite registered its fourth positive session in five on Friday. The tech-heavy index also closed at a record high.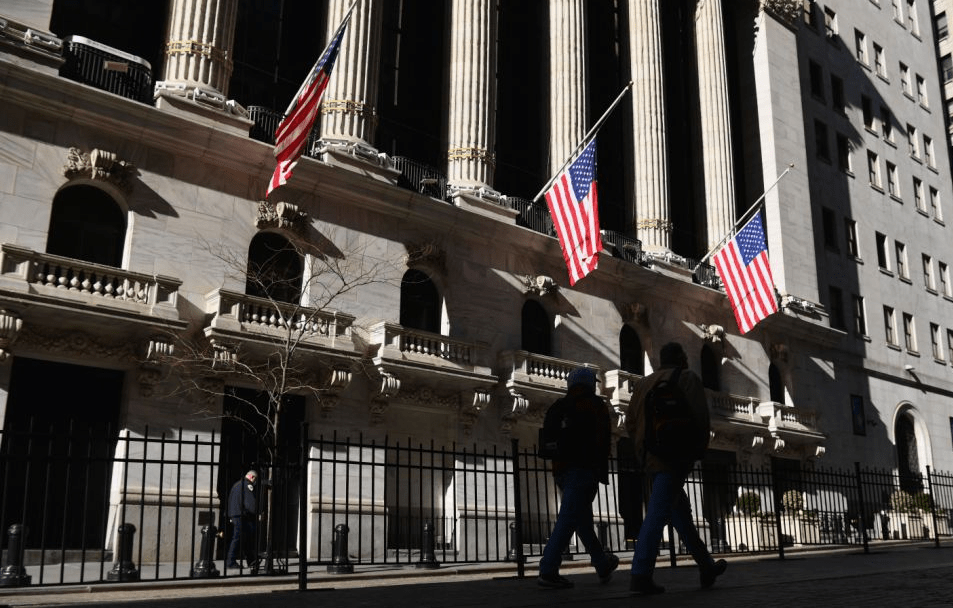 "We are still very much in a bull market at the early stages of an economic recovery that's gaining momentum," Michael Wilson, chief U.S. equity strategist at Morgan Stanley, said in a note to clients Sunday. "We continue to recommend stocks with the most upside to an improving economic backdrop as the vaccines are distributed and normal activities resume," he added.
All three major averages finished the week in the green, with each posting its best week since November as fears of the short-squeeze in a handful of stocks leading to broader market contagion subsided. The Russell 2000, meanwhile, is on its longest daily winning streak since May, and gained 7.7% last week for its best weekly performance since June.
The Senate and House each passed a budget resolution on Friday, starting the reconciliation process that would allow President Joe Biden's $1.9 trillion rescue package to get through the Democratic-held Senate with a simple majority. The package includes $1,400 stimulus checks, supplemental jobless benefits and Covid-19 vaccine and testing funds. Treasury Secretary Janet Yellen said Sunday that if Biden's stimulus plan is passed the U.S. could return to full employment by 2022.
Source: FXPro